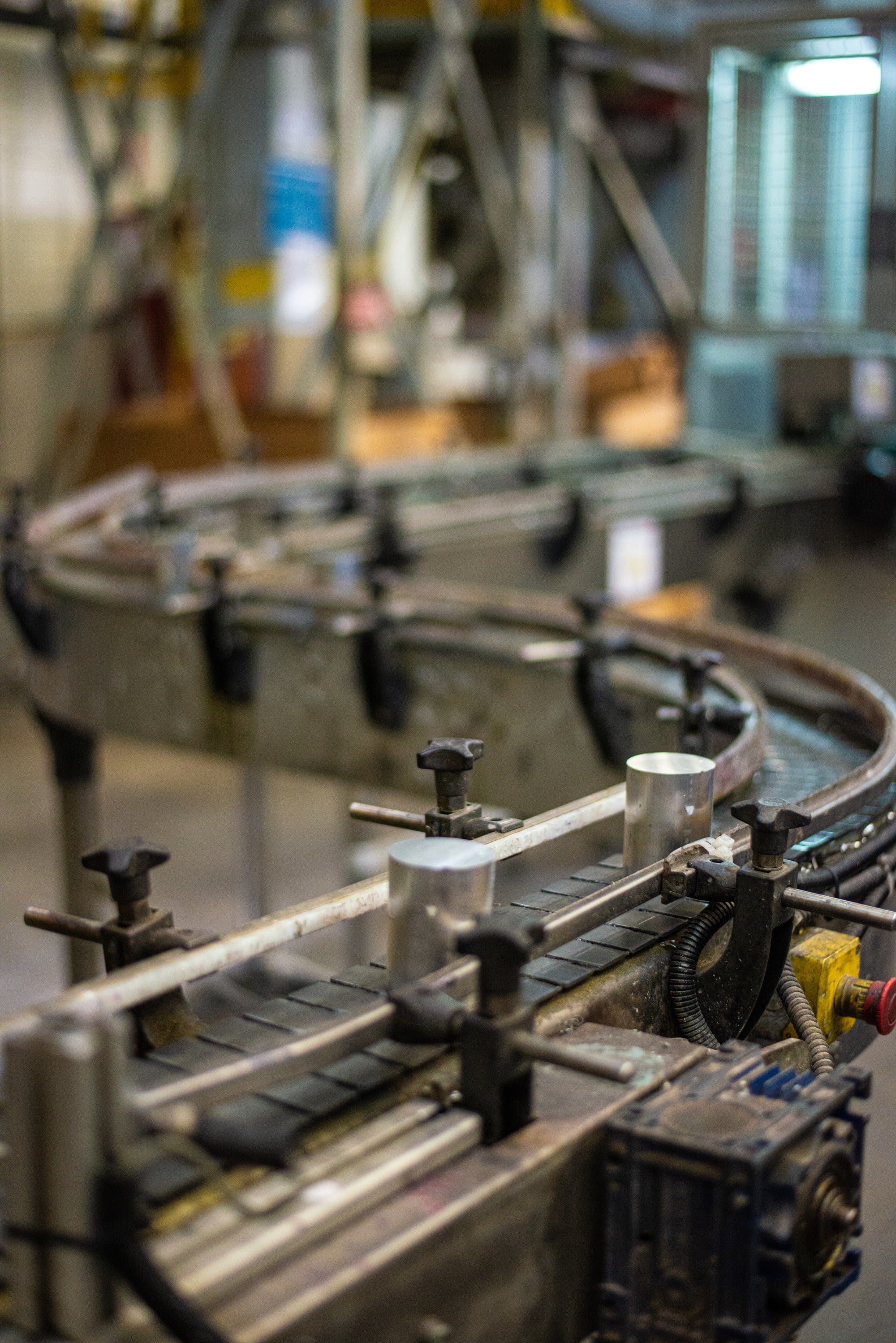 Control System Integration

-

CSE can manage your control system project from the initial design stages to completion. Let our automation team work for you through the entire process of designing a custom control system for your facility. Full services include custom design and schematics of your control system, program back up, installation, start up processes, and service support as needed once the project is complete.

Data Collection

- CSE offers solutions that will allow you to extract accurate data from your manufacturing processes to ensure you are running efficient production, or identify problem areas.

Upgrades & Retrofits

- Getting the approval to purchase new production equipment can be very difficult. It may be far more realistic to get an approval to improve existing equipment. The mechanical features of your production machine will far exceed your machines control system. Electrical control retrofits can double the life of your machine.

On- Site Assistance

- CSE has been trouble shooting automation problems for over 2 decades. We offer a complete range of service capabilities for PLC`s, Adjustable Speed Drives, Servo Motion Systems, and Process Control Systems.

Custom Panel Solutions

- CSE is a UL certified Panel Shop. We can design, build and customize any control system to meet your specifications.

Maintenance Procurement

- Let us do your shopping. We may have what you need to repair your machine. As an independent systems integrator, CSE is able to provide components and subsystems from a wide variety of suppliers, in order to achieve the most cost-effective solution for our customers.